Woodland Art Journaling Retreat Early bird price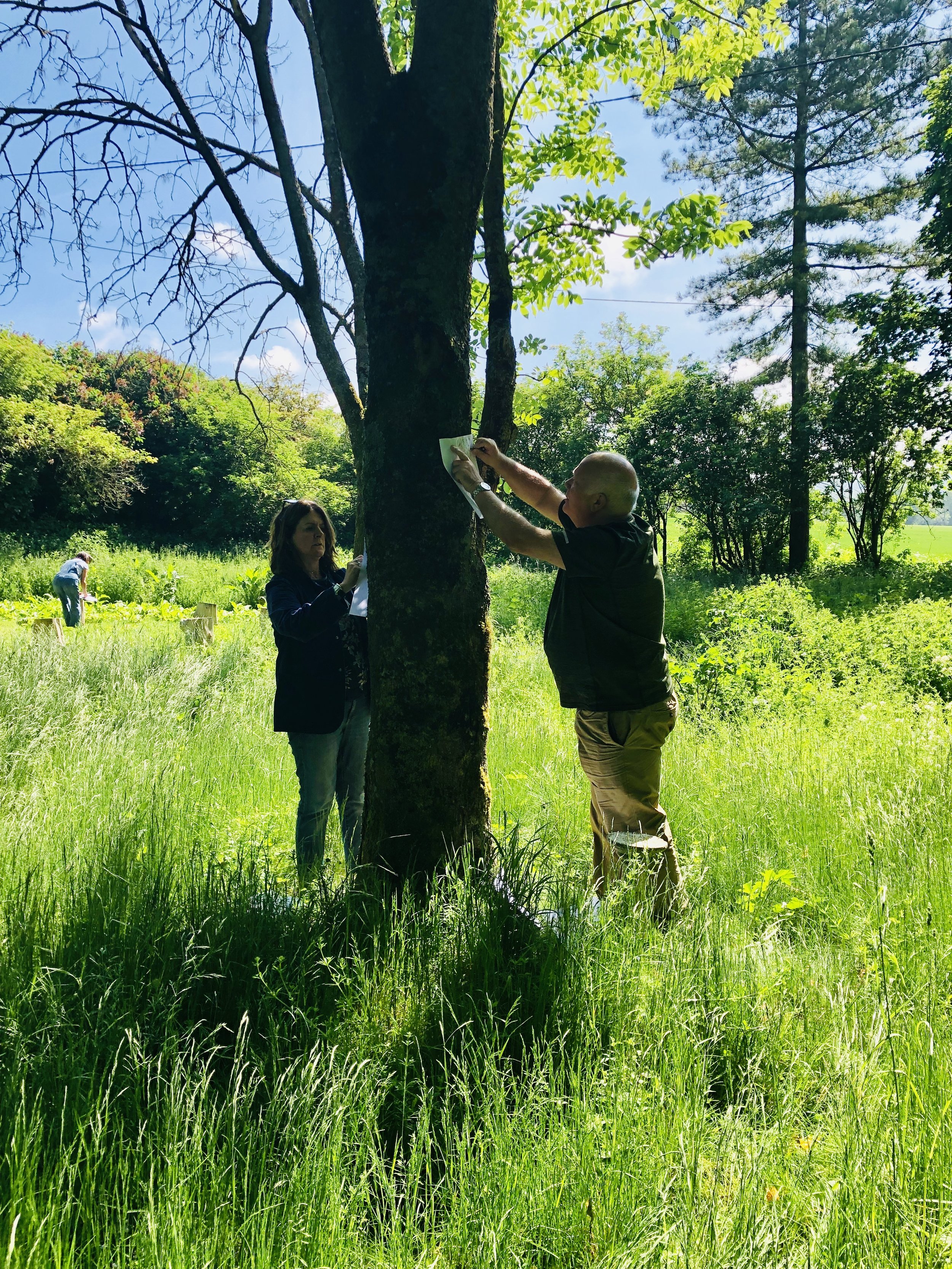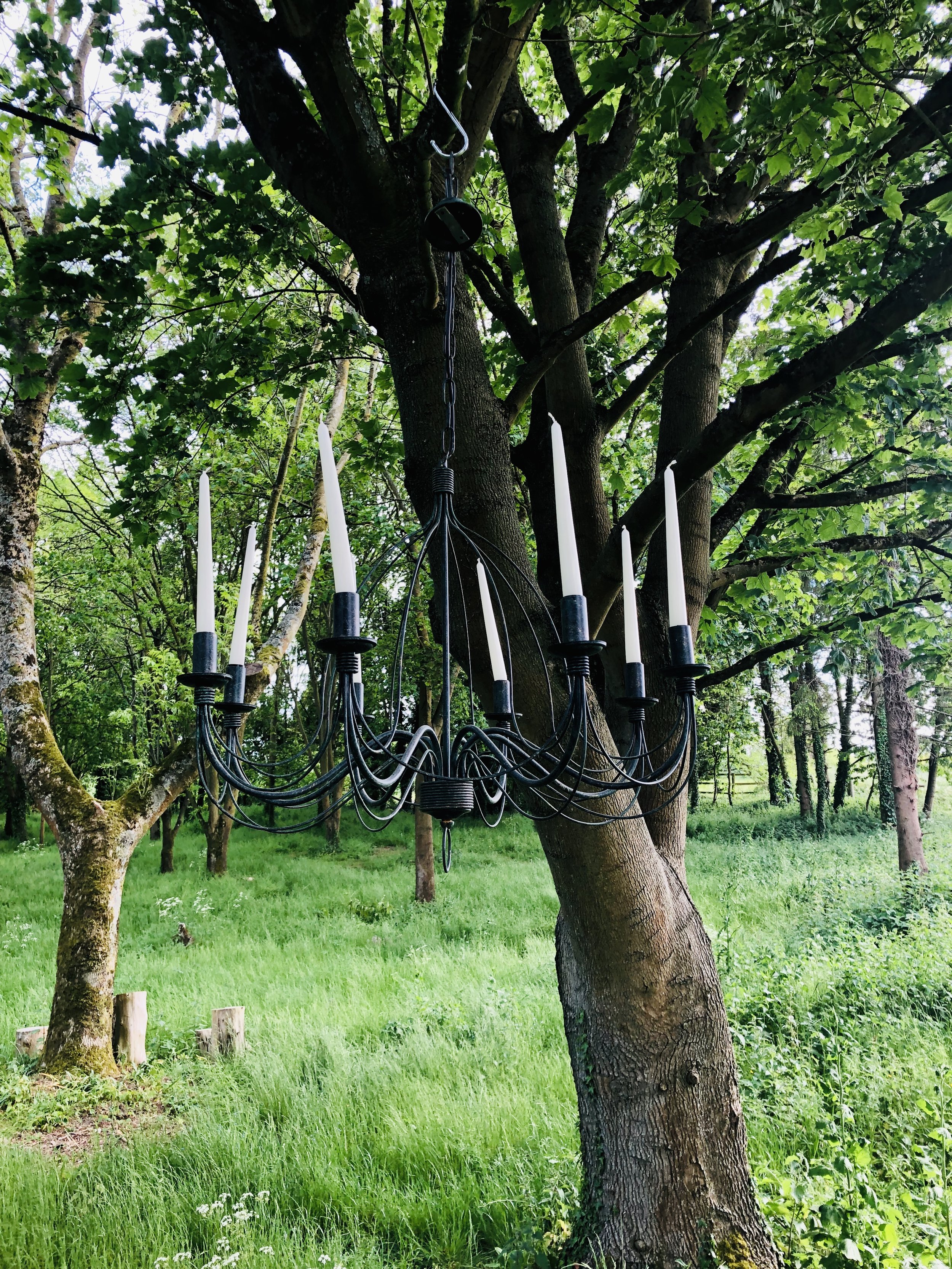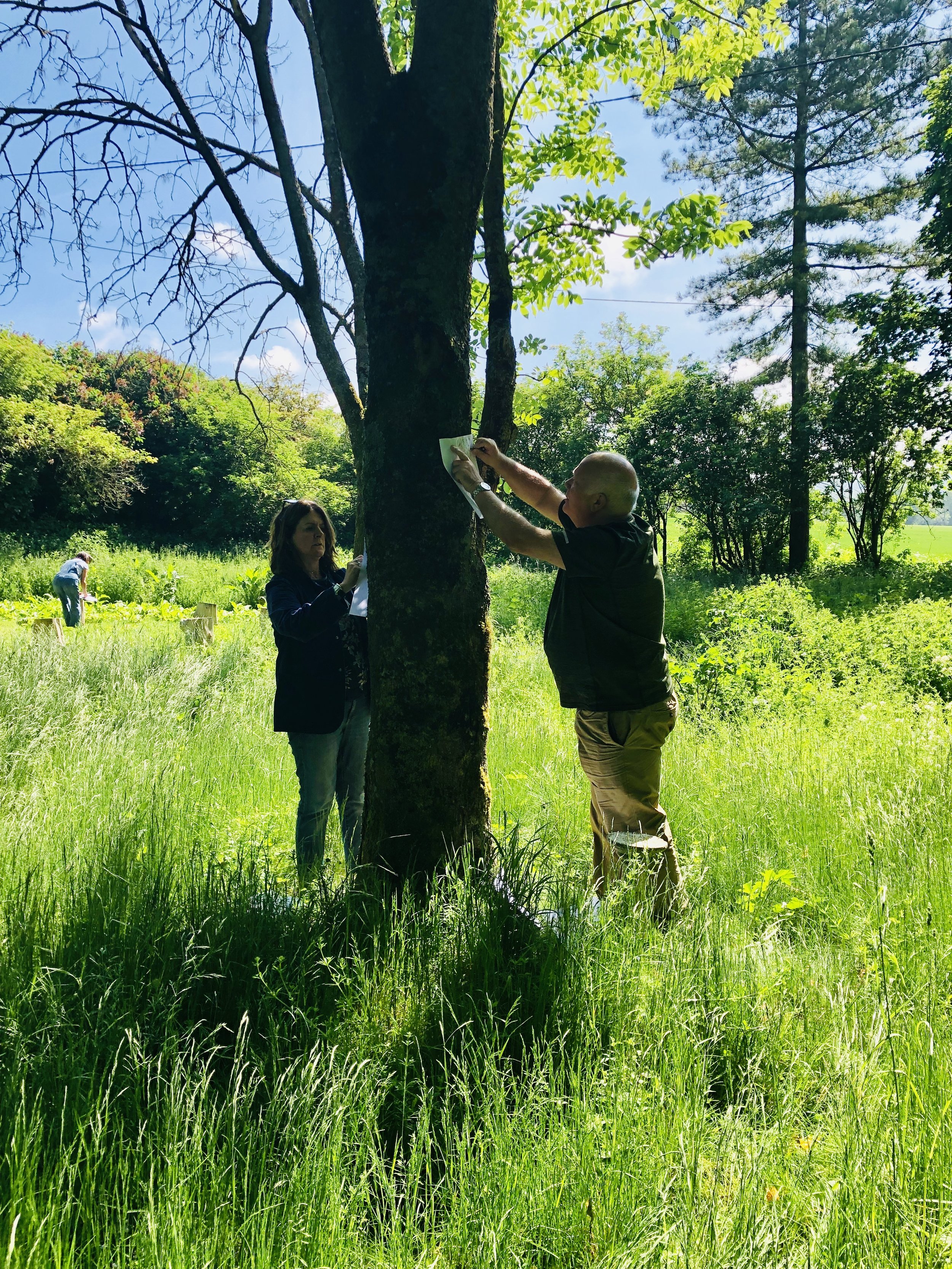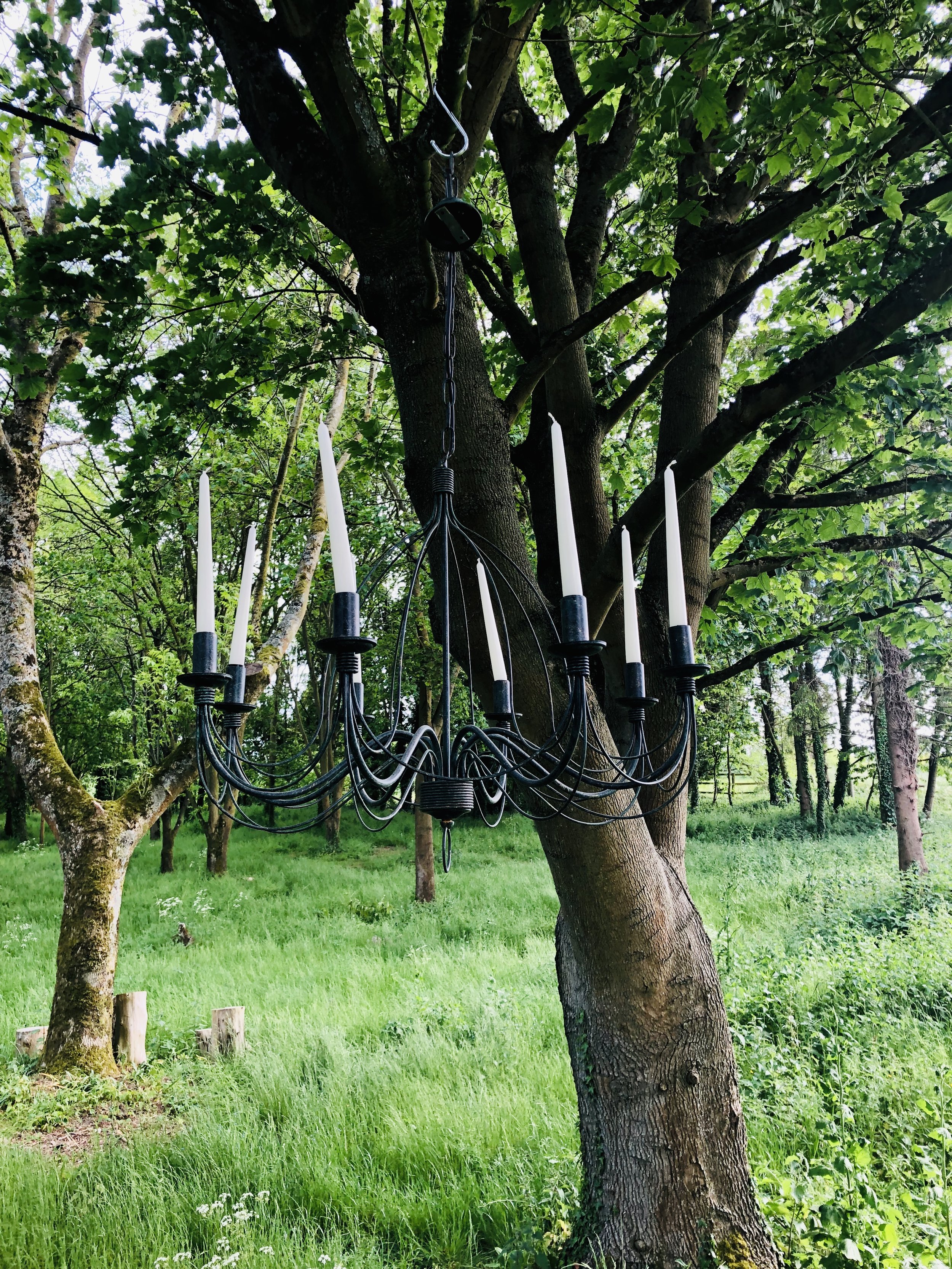 Woodland Art Journaling Retreat Early bird price
Saturday 14 September 2019
(Early bird price £120 until 24th August 2019)
Time: 9.45m - 4.30
Venue: Nr Stockbridge @ Turner & Thom
https://www.turnerandthom.co.uk/
Set in the beautiful Hampshire countryside near Stockbridge is our own little woodland studio surrounded by green fields. A brilliant spot for creating, unwinding and joining our Core Creative community.
We will be working in the the countryside studio and around (weather permitting) the beautiful fire pit for our Core Circle. Starting with coffees, tea and light refreshrment before we start our creative day. Everyone will be given a buddy journal to work in alongside your own journal.
The morning: Preparing and working in your own altered book. Set up our pages, backgrounds and mindful mark making to relax and silence our inner critic. Free flow thoughts and instinctive word find collage. One art journaling exercise to start of your book,
Lunch: Home made seasonal healthy lunch.
Afternoon: Image transfer, use of geli plate techniques, stamping, stencil, background play in buddy journal
Afternoon Light refreshments tea, coffee and snack supplied
Any dietary requirements please inform us as there will be a vegetarian option.